Hey Nature Nerds~  
Michelle and I adventured to one of our favorite nature parks yesterday, it's called Enchanted Rock! It is an enormous mound of pink granite with caves, streams, and all kinds of wild life nearby! 
I absolutely love taking pictures of textures and colors of nature, and wanted to share some cool stuff with you, ~ including some sneak peaks to upcoming temporary tattoo designs and collections!  
[Purple Thistle ~ This one is considered a weed, but is definitely my favorite weed. It blooms gorgeous bright purple flowers with intimidating spikes covering the entire plant, through the spring and summer, here in Texas.]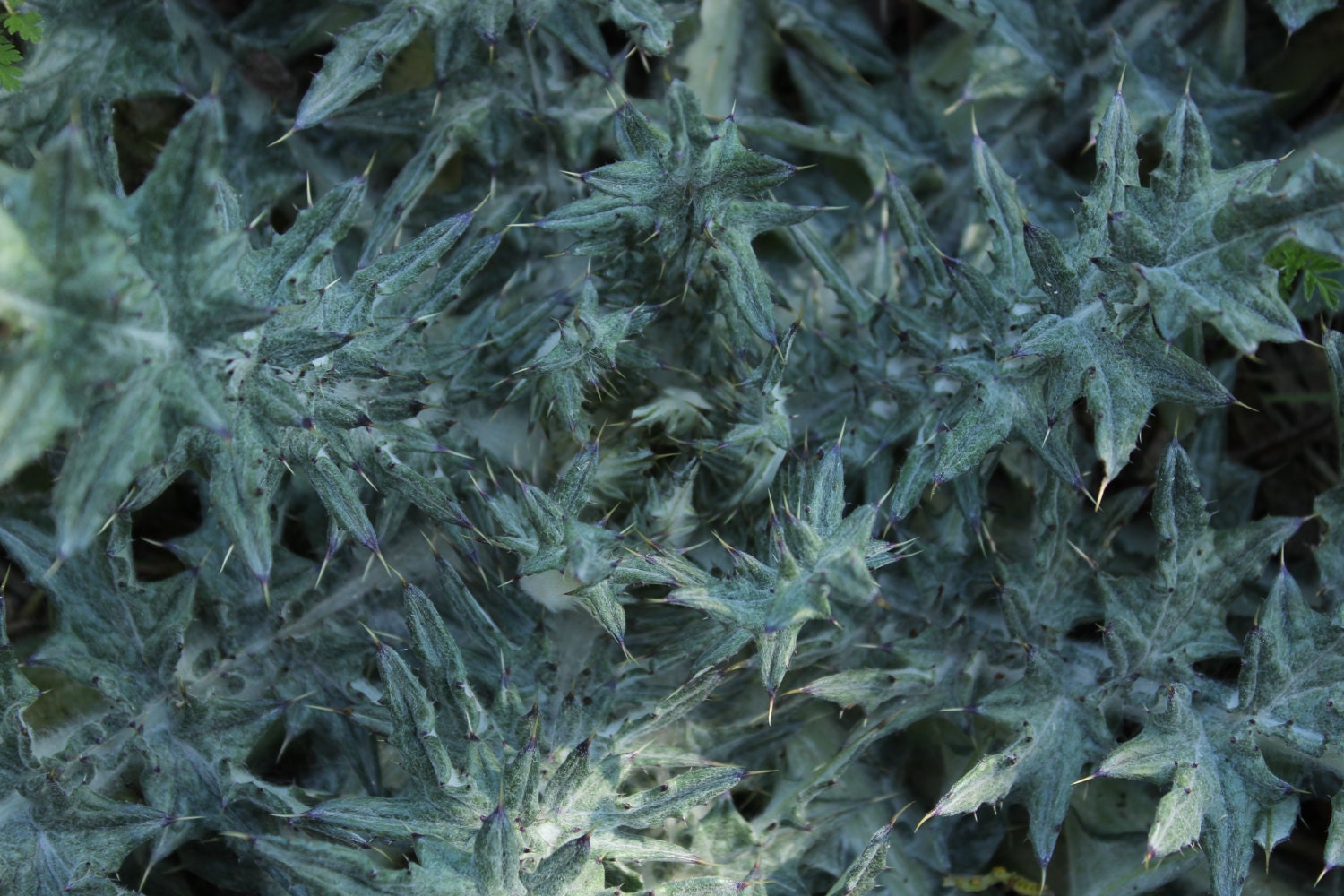 [Our new Agave Bloom Temporary Tattoo ~ Currently exclusively available  in our "Desert Life - Themed Collection"! And omg, how lucky did we get to find this gorgeous golden grass for this shot!]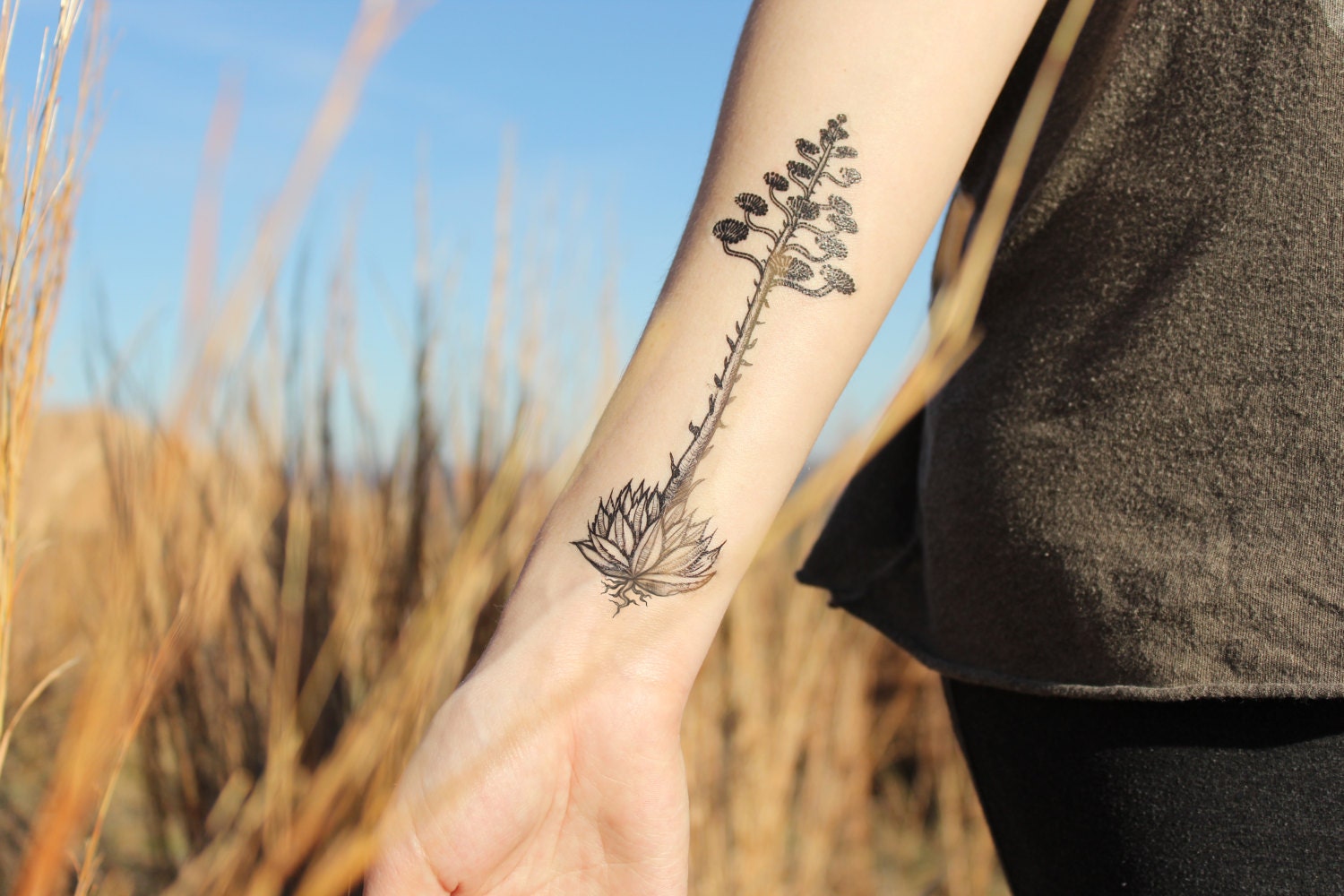 [Tiny green world on the side of the stream. And though this magical moss poof looks lush, there isn't much of it around these parts, so I am always thrilled to find 'em.]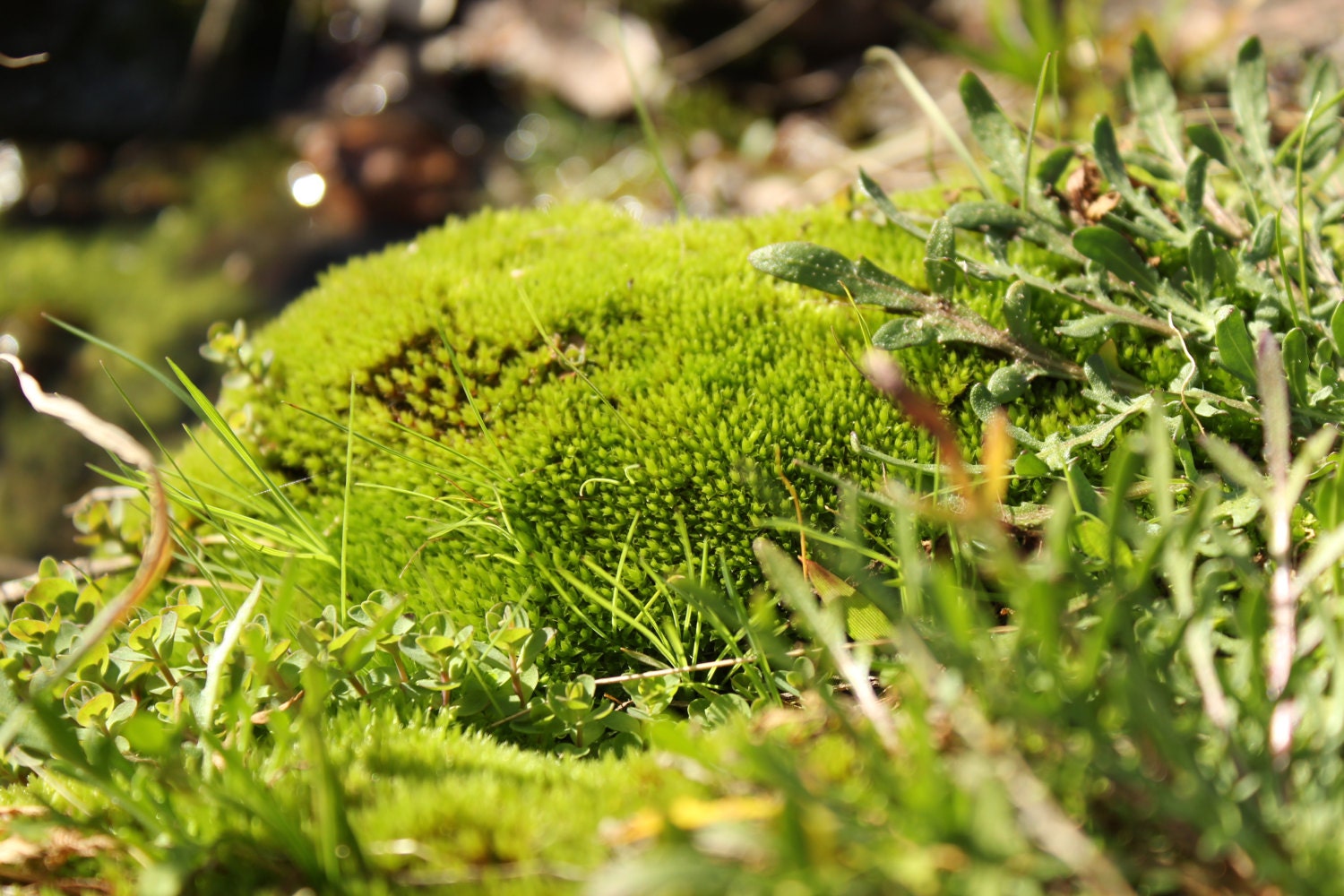 [Our lovely "Black Witch Moth" temporary tattoo, which is available in two sizes ~ 3 inches, or 5 inches!]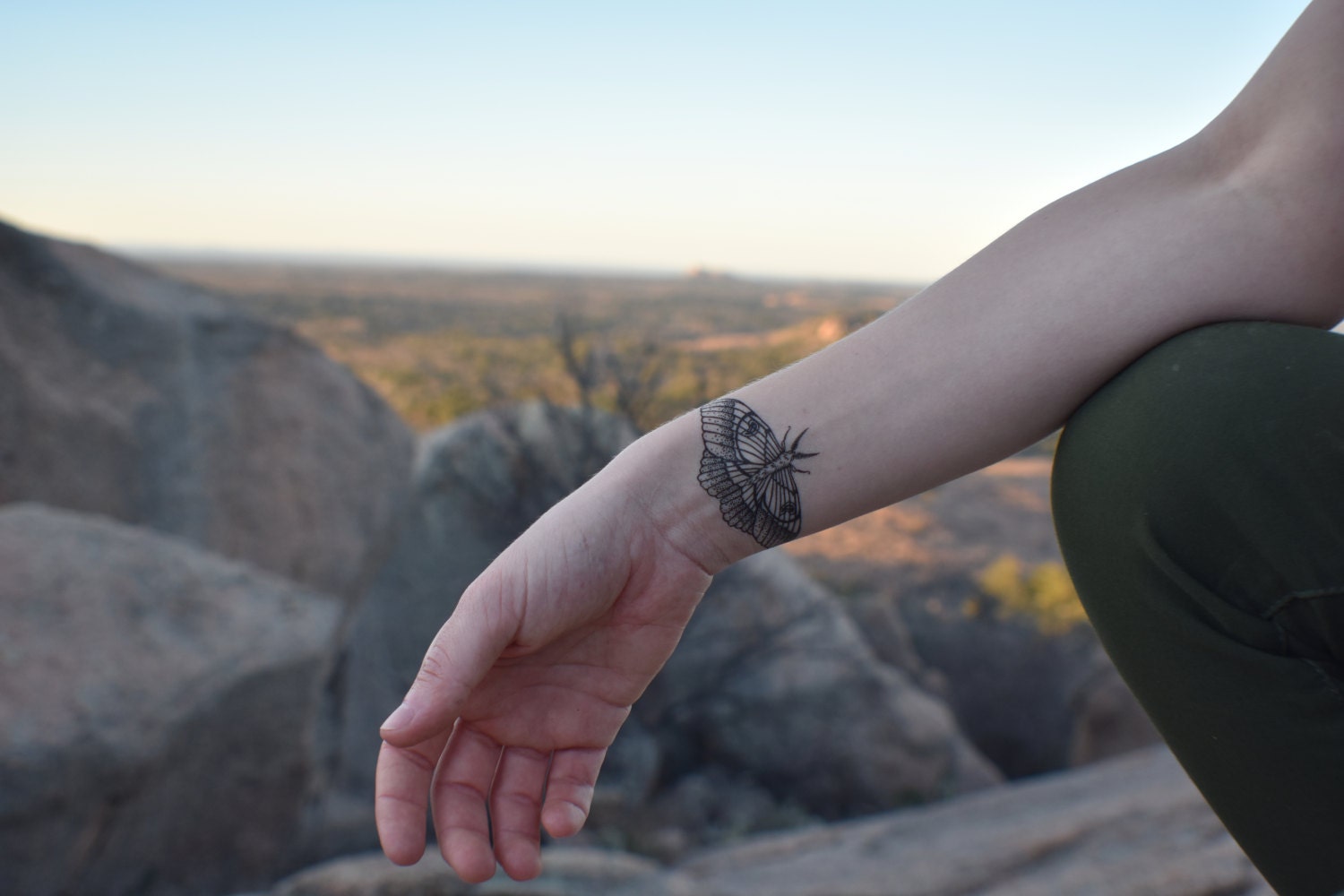 [Ok y'all, seriously, this combination of orange lichen growing on pink granite, on a bed of pale green ferns is everything that my brain wants! I can not get enough!]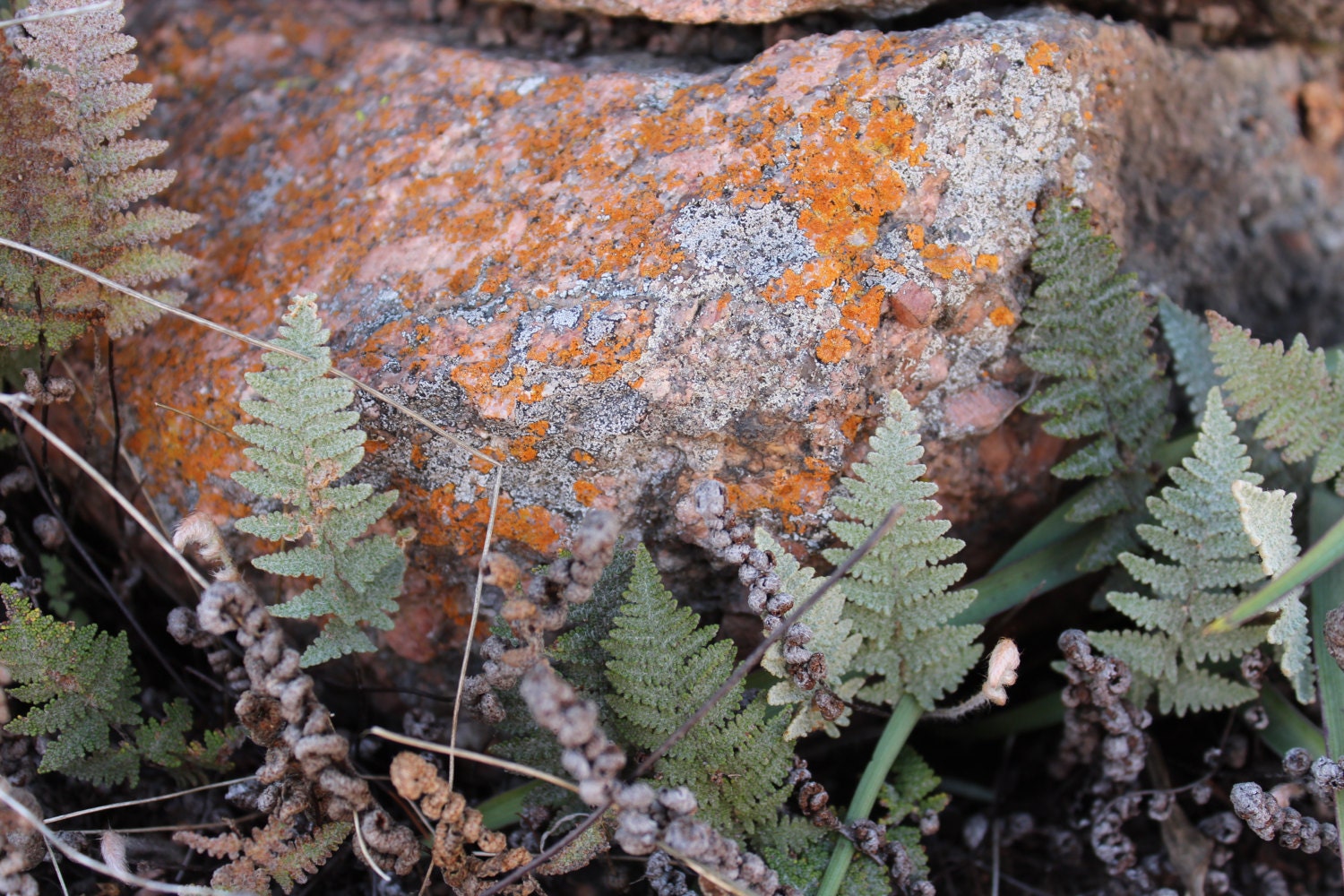 [Captured this shot of our brand-spankin-new "Saguaro Cactus" on the summit of Enchanted Rock! Some have asked.. "what the heck took so long with the Saguaro!", but it's here my friends.. it is here.] :)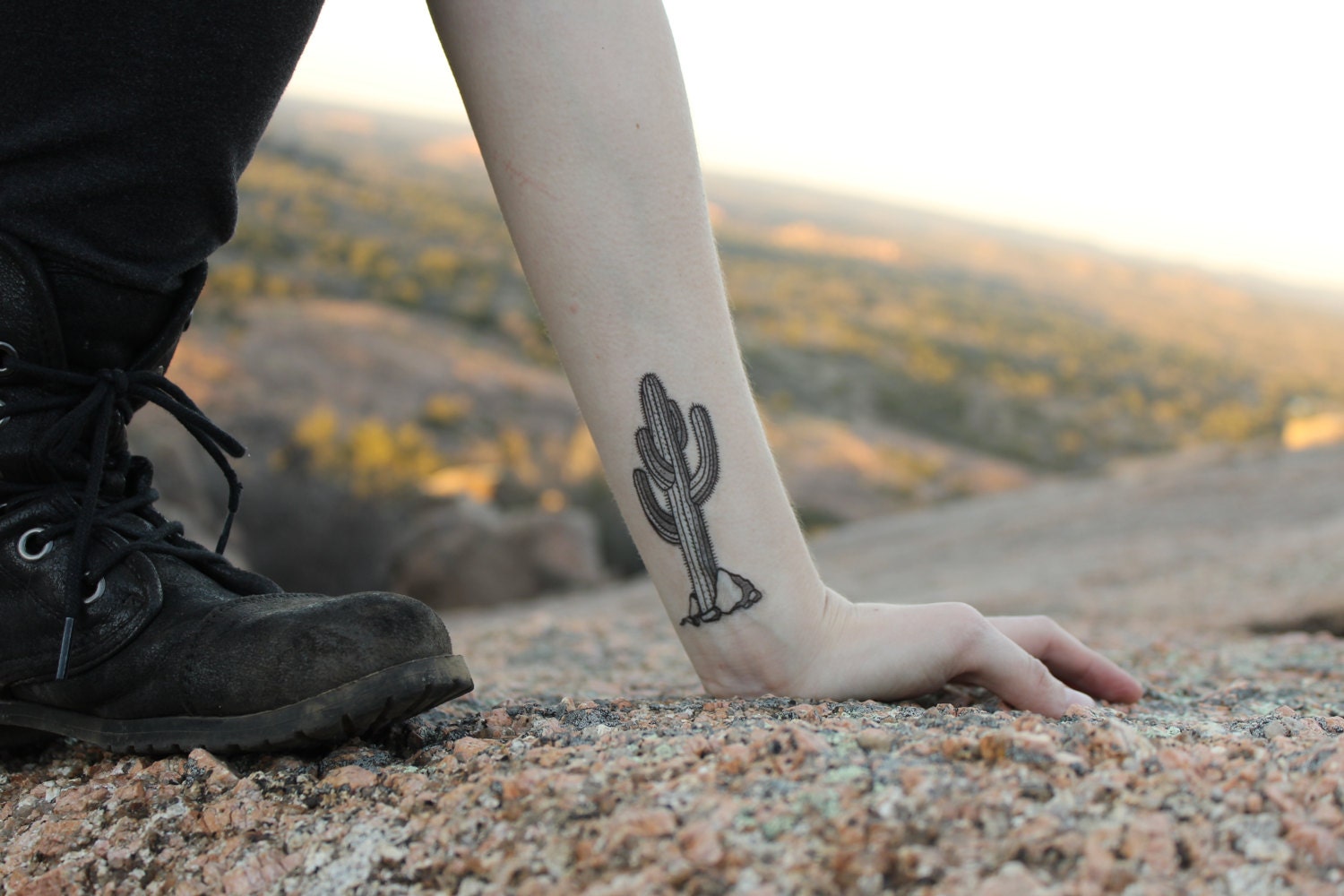 More to come ~ and definitely follow our facebook and instagram to see more content and new tats designs! (@naturetats on both!)
And as always, don't forget to tell us your thoughts on the new stuff, and mention your ideas for cool tats! 
~Allison W.
[Moon rising over a granite mound - shot on the way down from the summit of Enchanted Rock]