We're back after an incredible couple of shows this past week at SXSW here in Austin, Texas! 
It was a lot to prepare for.. switching the primary focus from building the online store, to building a pop-up shop, but y'all definitely have us feeling the love after these first two pop-ups! We really appreciate everyones excitement for our designs and tattoo booth. Setting up a pop-up brings in different all kinds of instant feedback, which is great! We have quite the list of requested designs, so look out for upcoming new ones!
The designs that we brought included some new southwestern desert style designs like the saguaro cactus and other plants and wildlife. Also on display were some of our other popular tats like mountains, forests, and classic tats like our black bear, and a variety of florals. 
Our tattoo application station turned out to be a great addition. It was really a blast to meet so many different people who came over to wear a tat!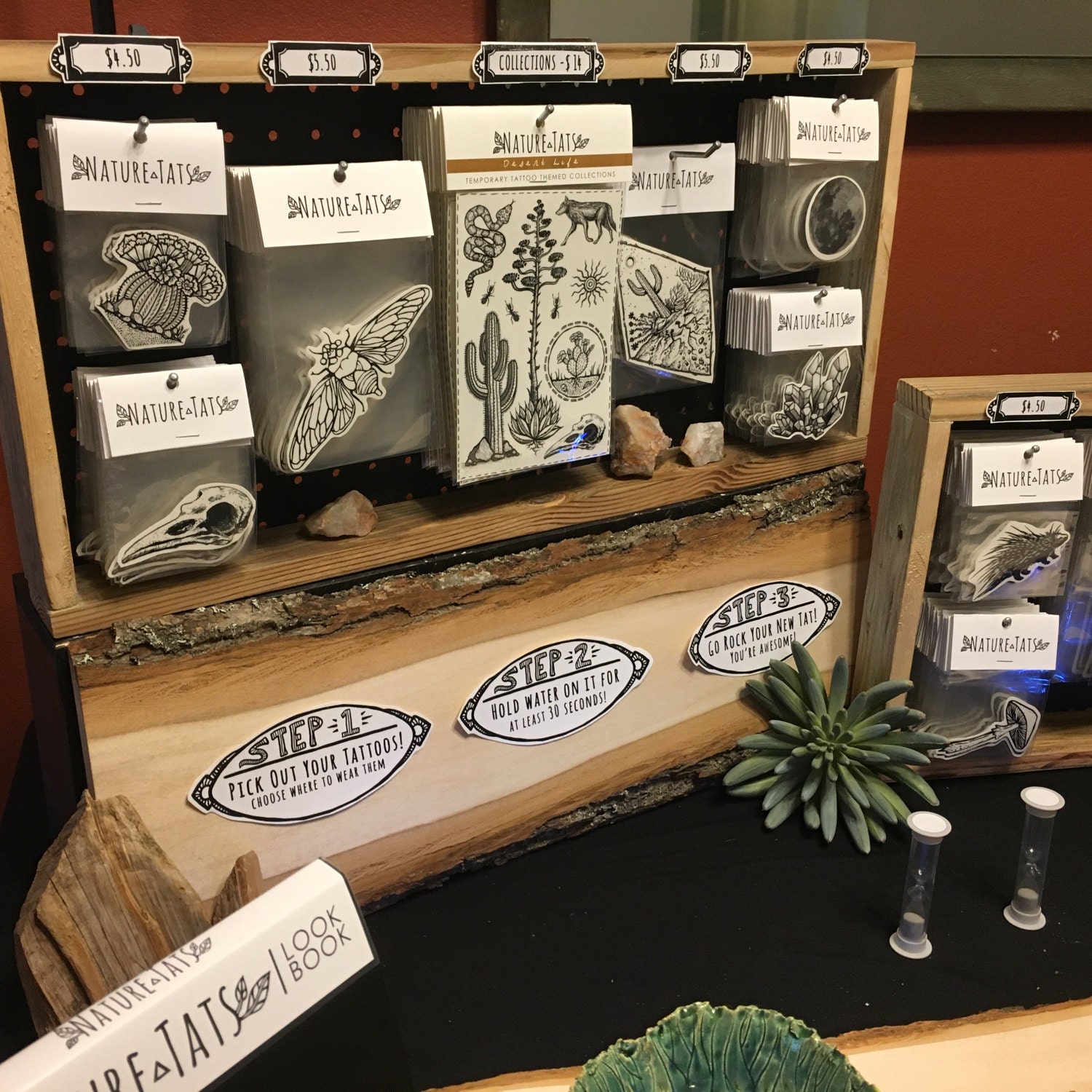 All of this makes us even more excited for our NEXT show at the craftHER Market being held by BossBabesATX on April 3rd (check out the details at http://www.bossbabes.org/events/2017/4/2/crafther-market)  
3/16 @ the Gypsy Wagon 
Thursday was the official beginning of the music portion of SXSW and we spent it on South Congress amidst all the festival action. We set up shop at Gypsy Wagon, a popular SoCo boutique (one of several locations) selling an adorably delightful mix of gifts, clothing, accessories, and much more. The whole atmosphere of the store could not have been more perfect. They even brought in live country music artist Travis Green. The store filled with good tunes, Austinites and SXSW visitors, and we applied a ton of temporary tattoos!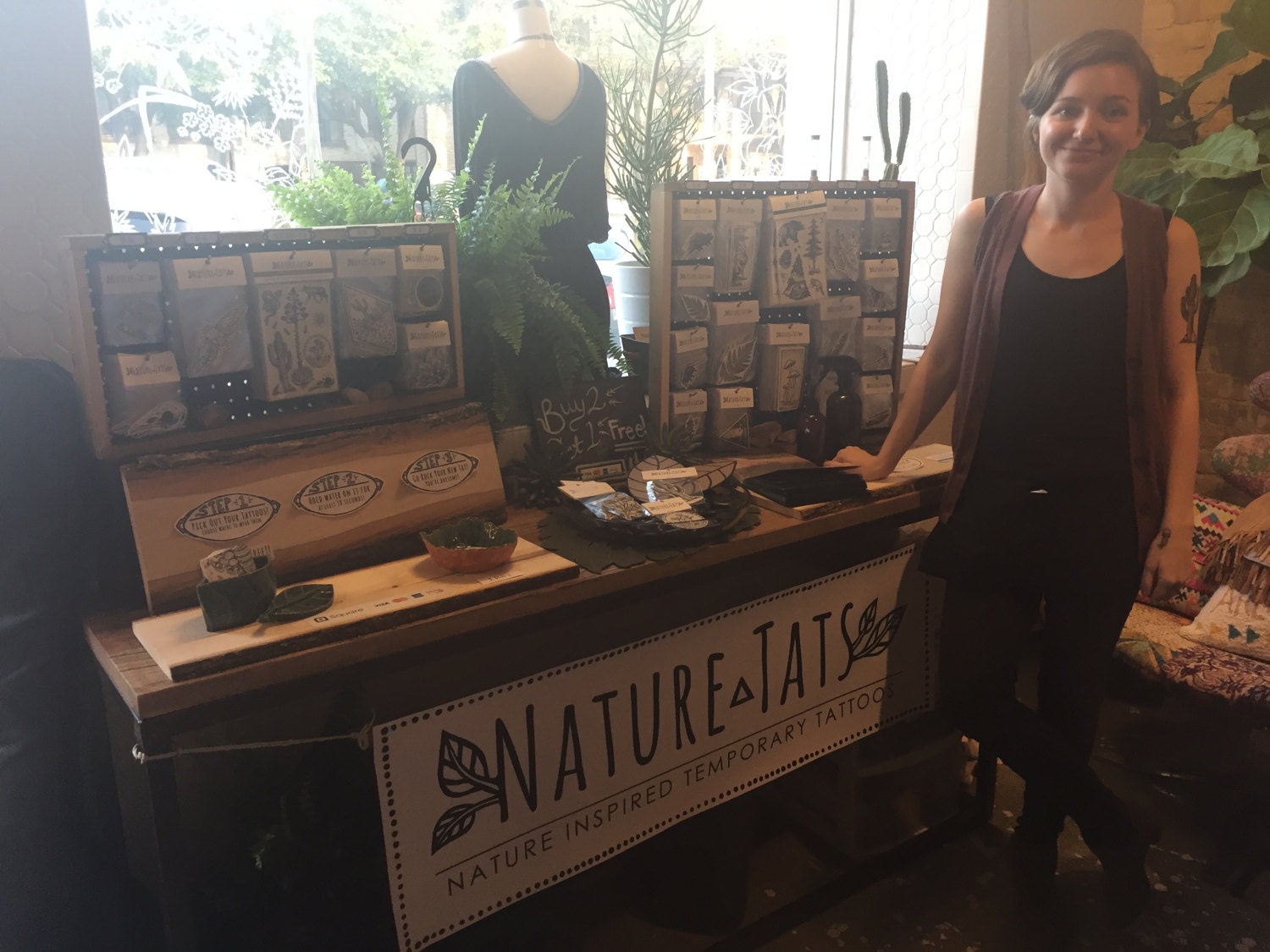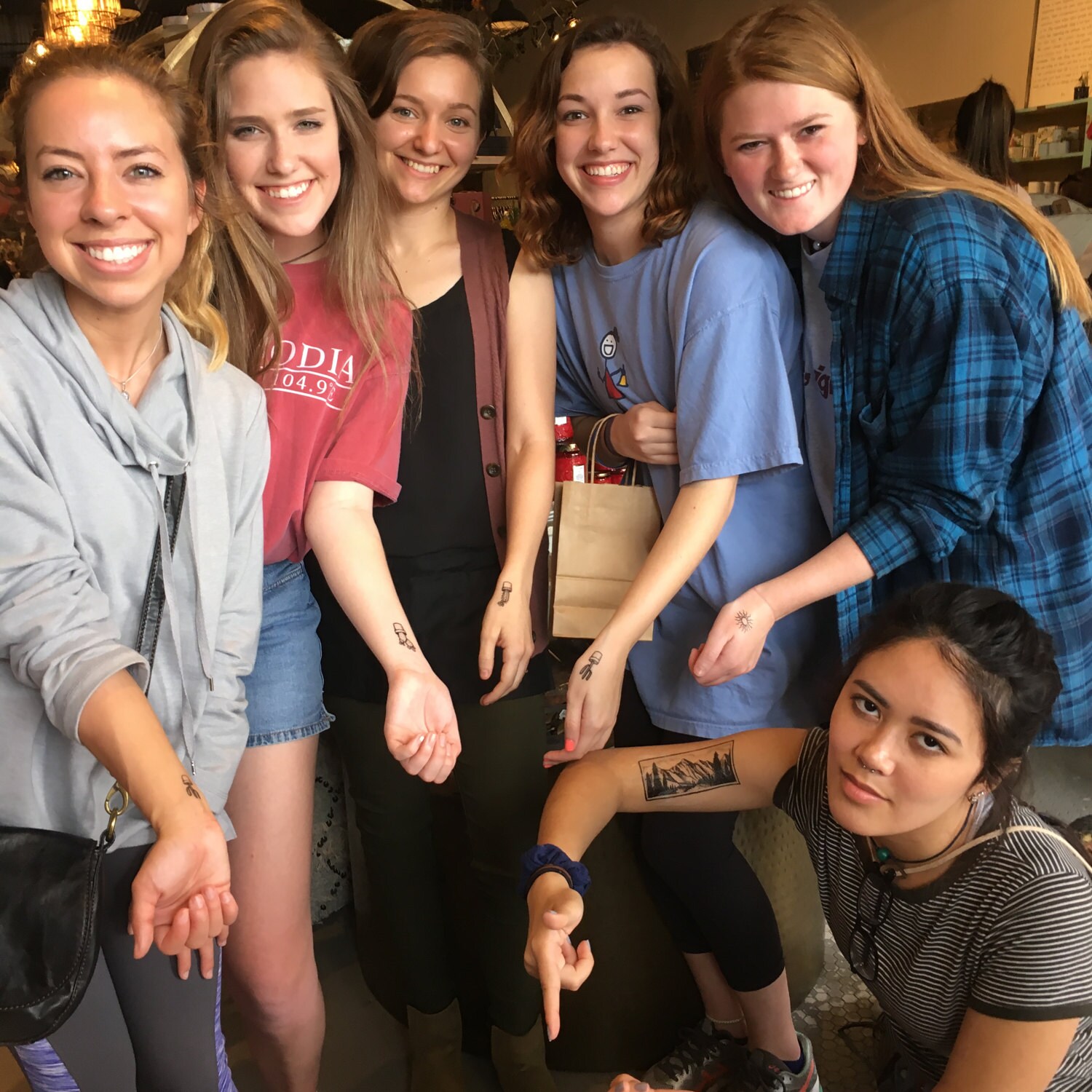 Everyone loved having the opportunity to add a some temporary ink to their body before heading off to the rest of their festival activities, and looking (in our opinion) extra awesome. A BIG THANKS to the folks at Gypsy Wagon, who could not have been more kind and supportive while we were there, and to all of you who came out and supported NatureTats! Check out some of the photos from the 'Gypsy Wagon' event!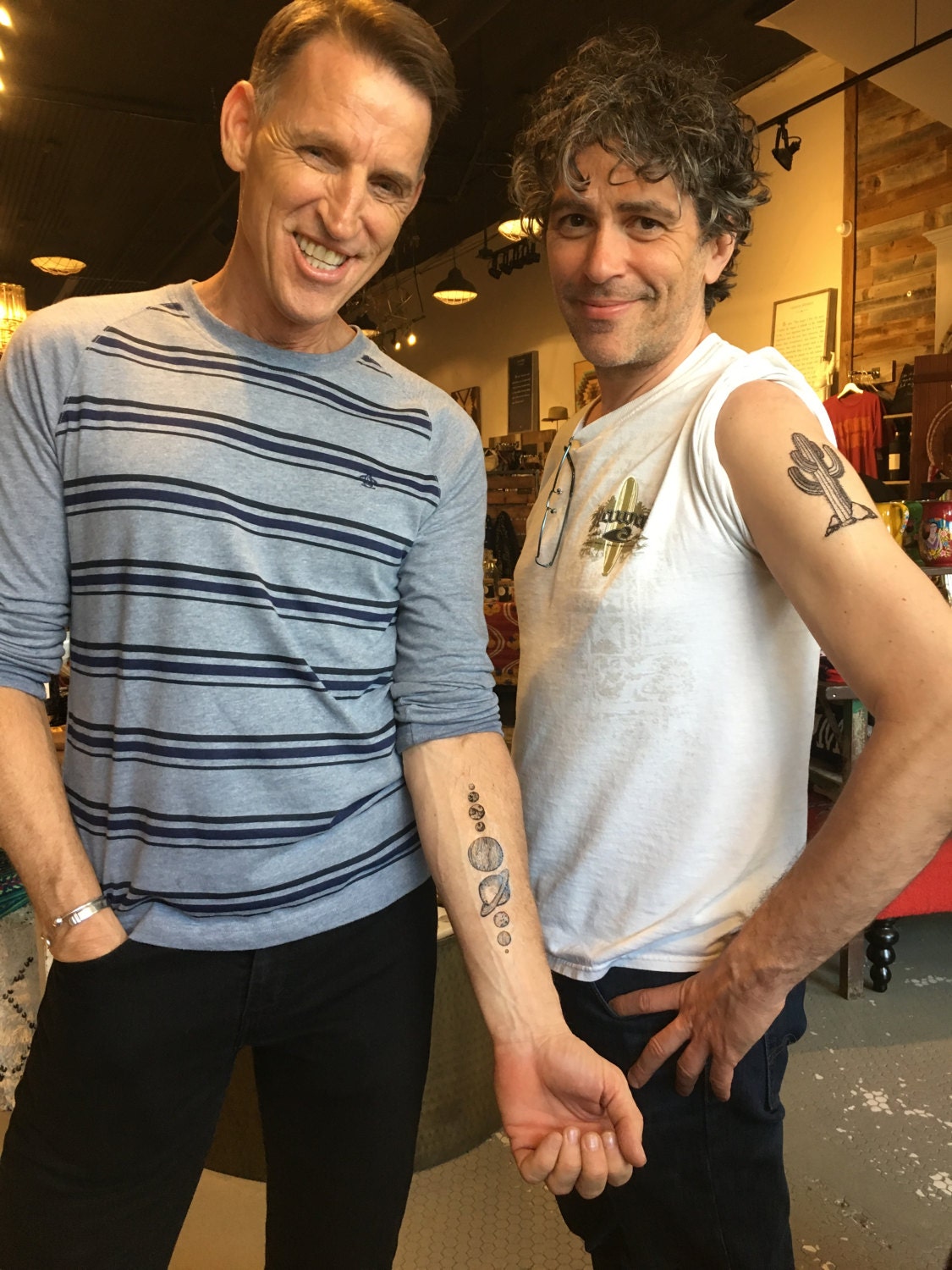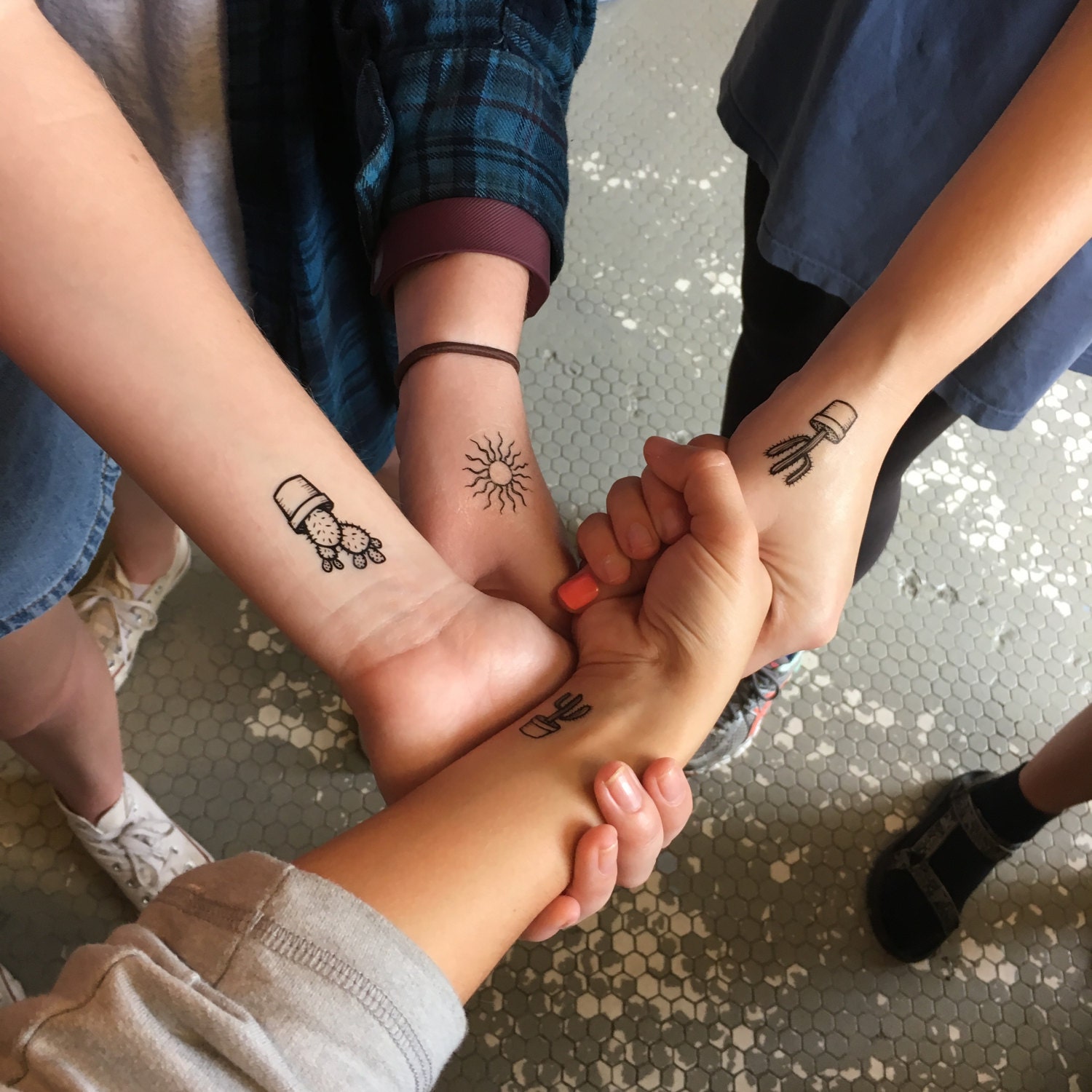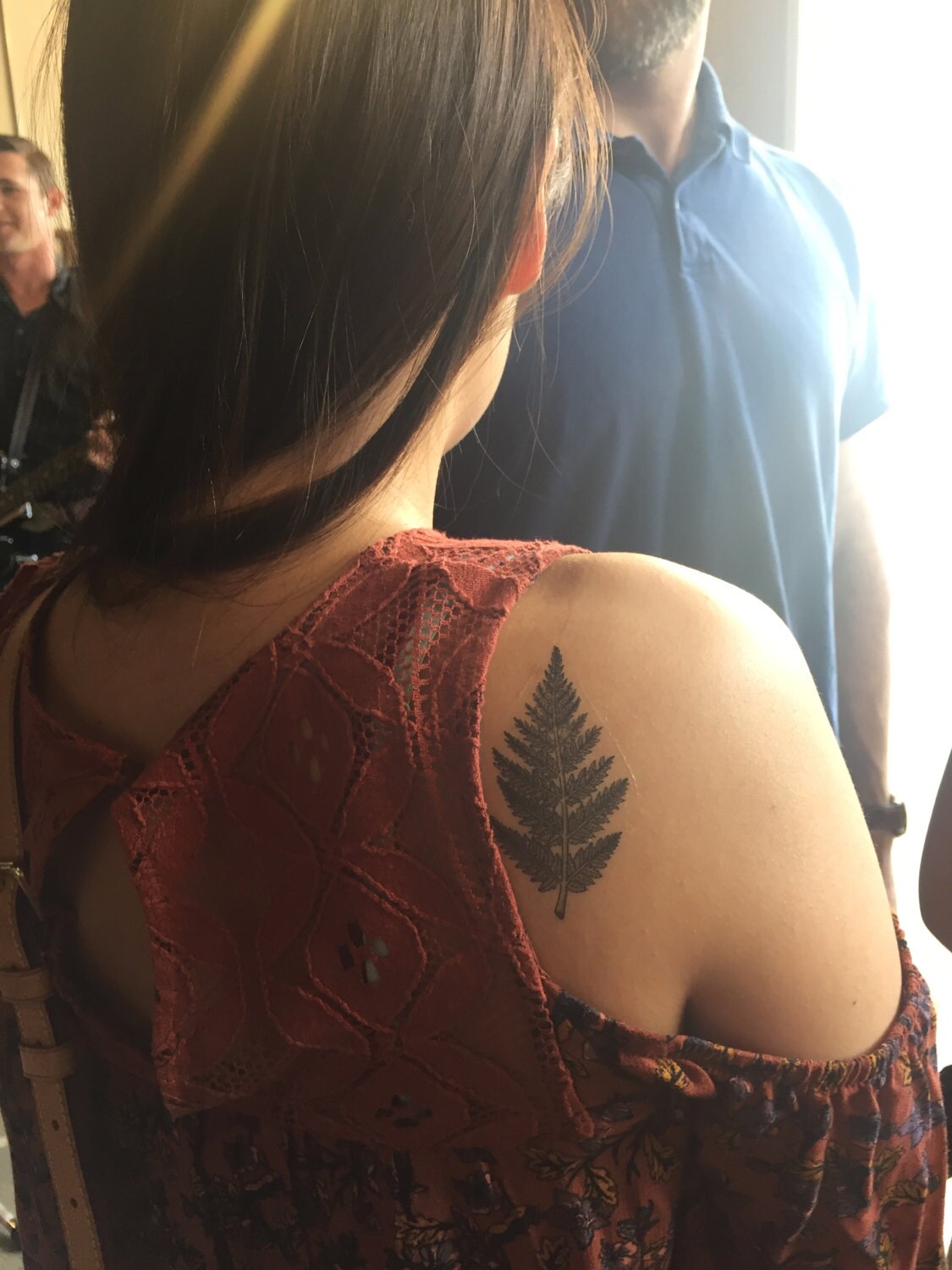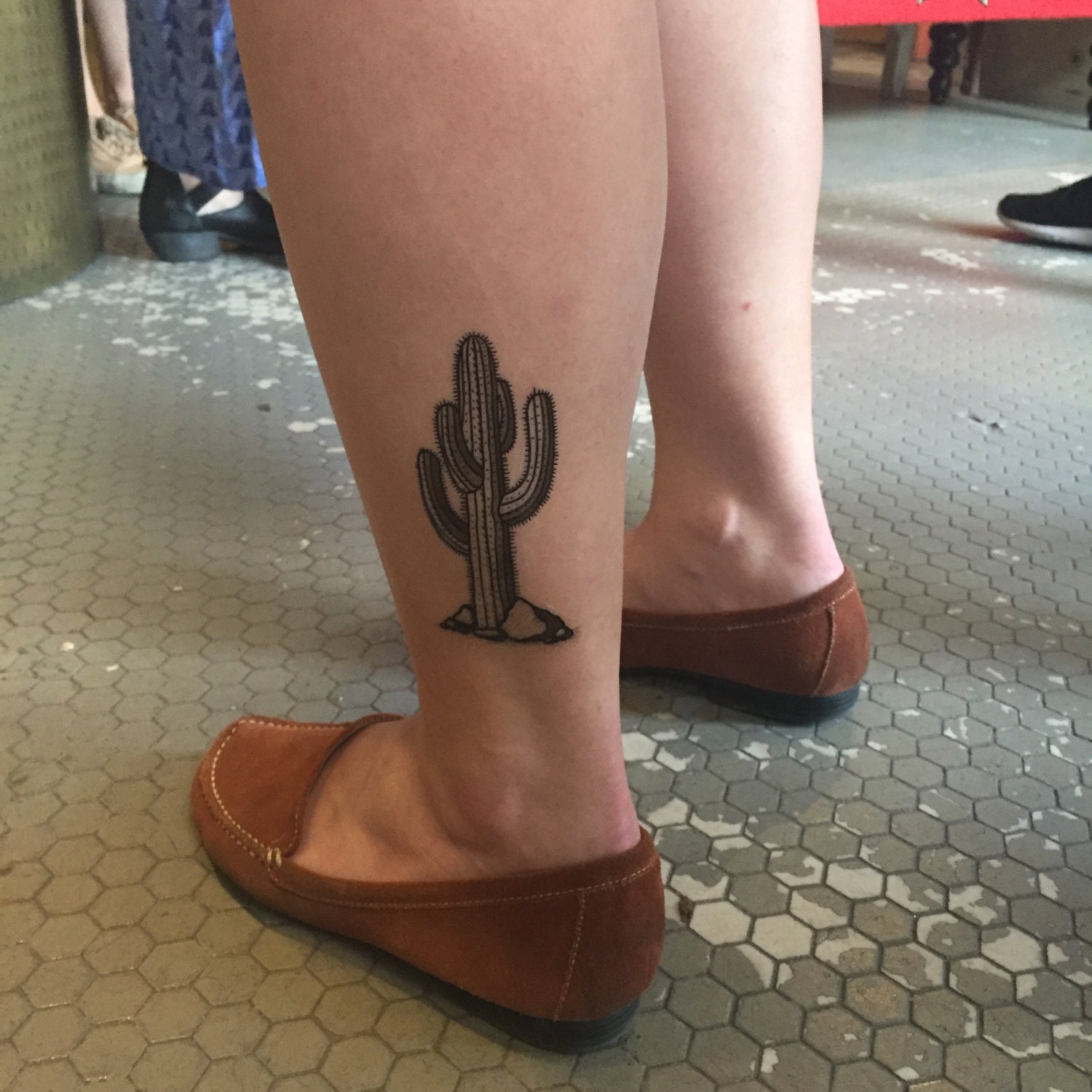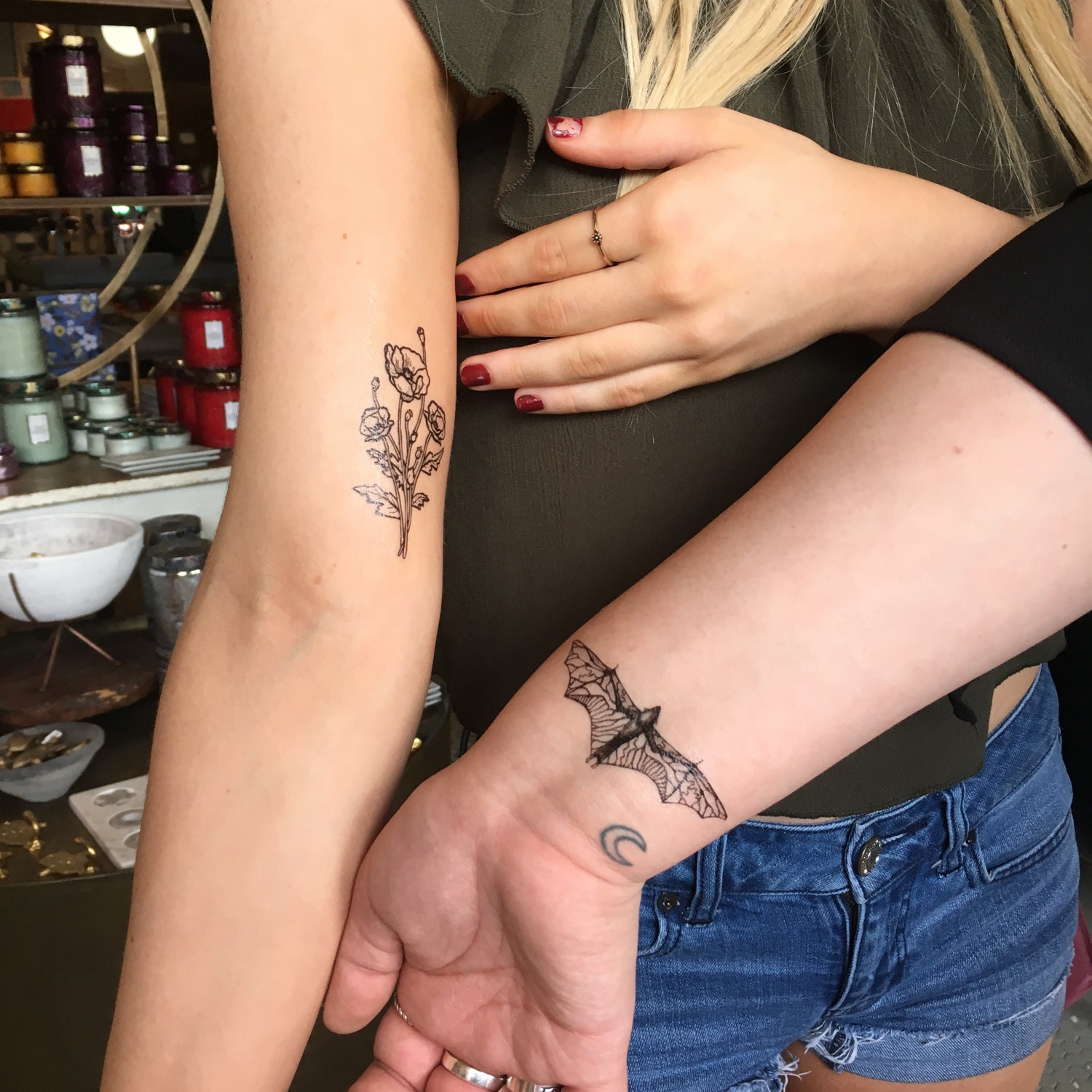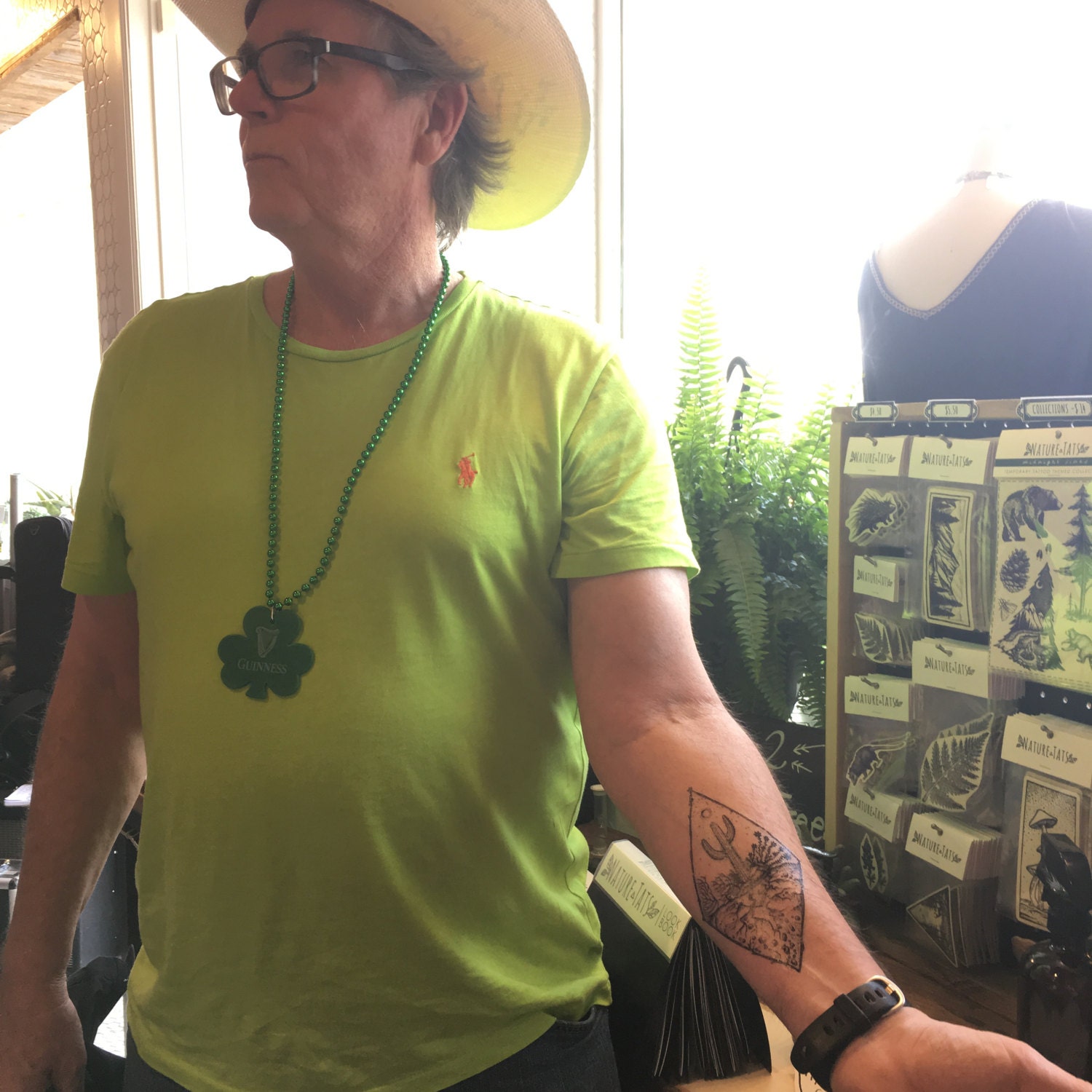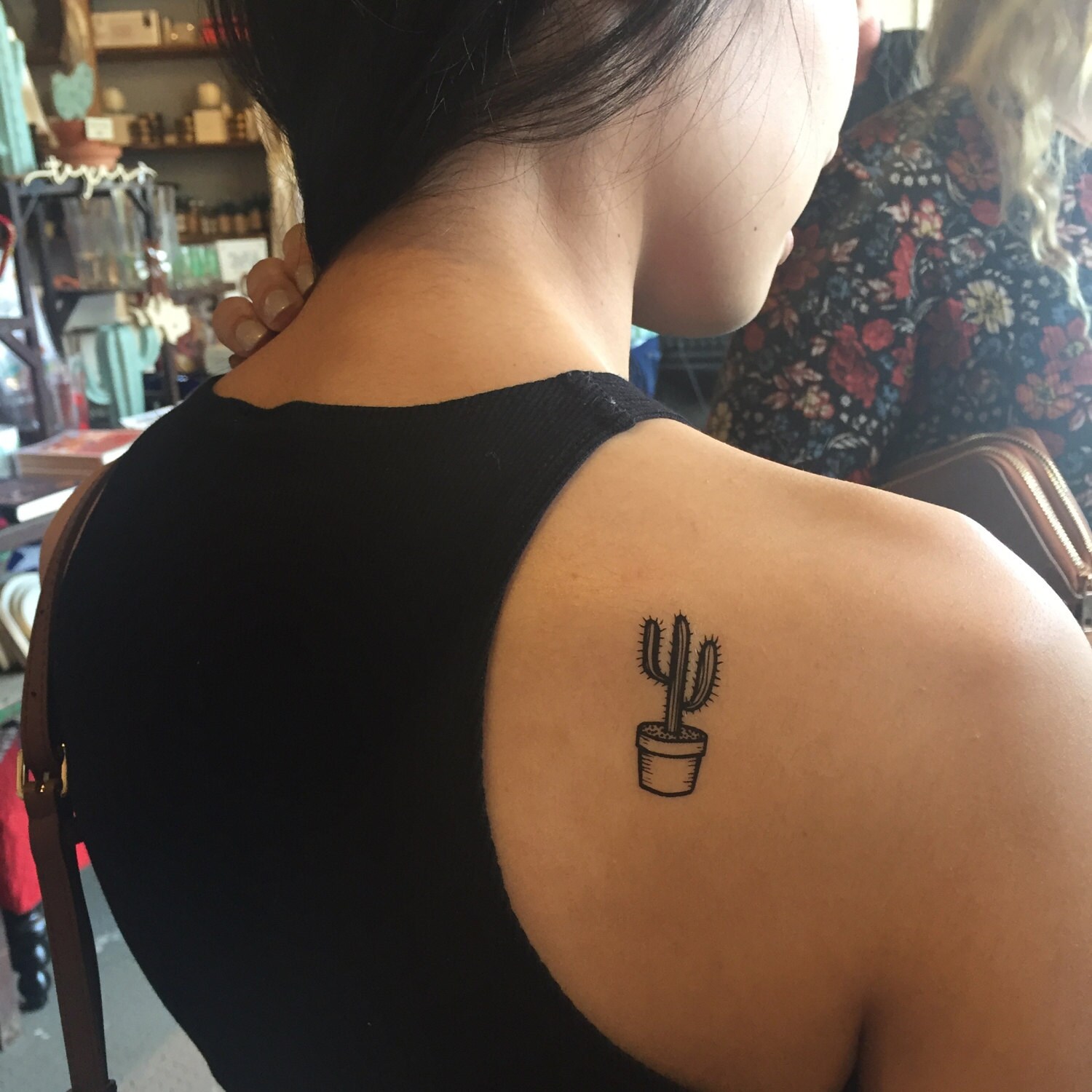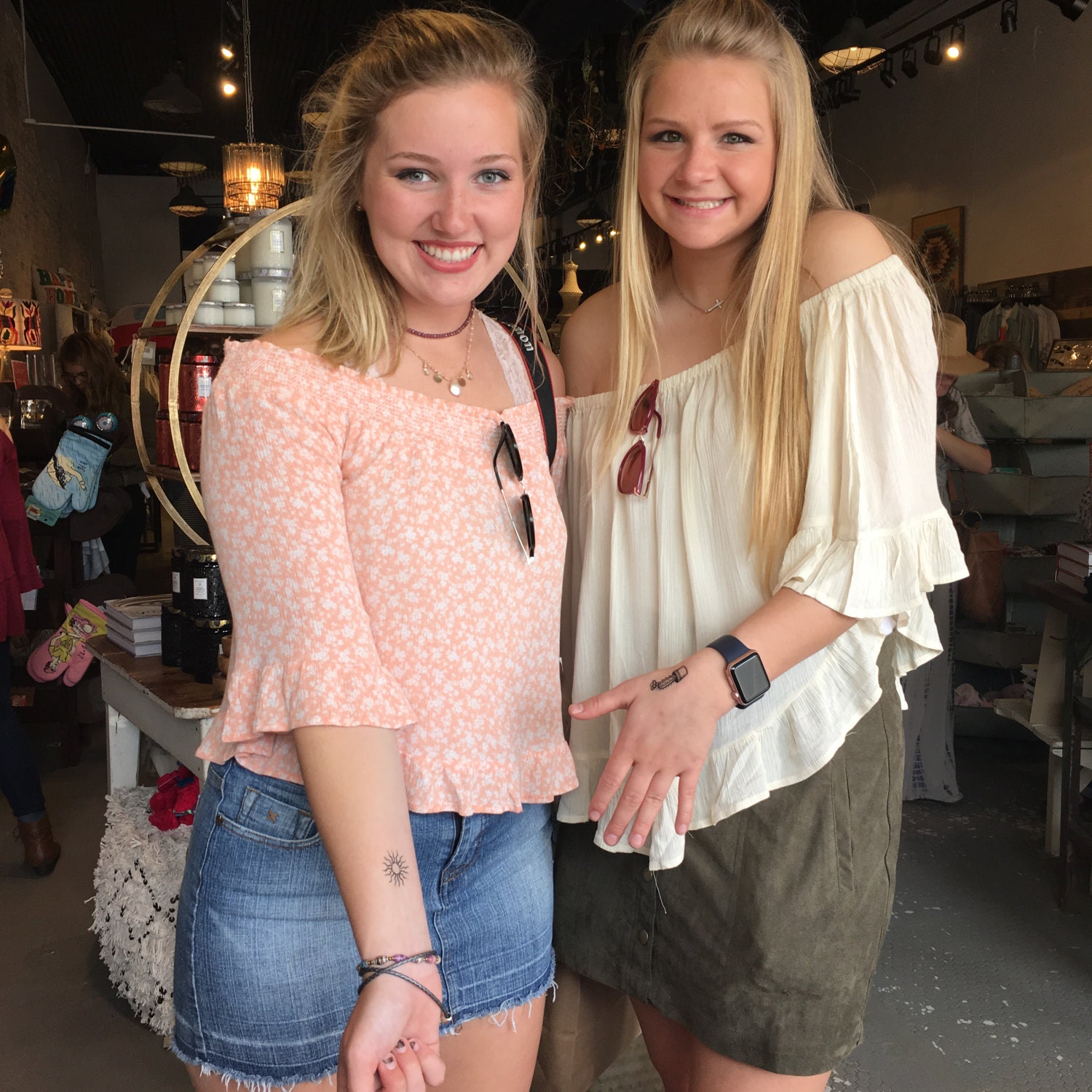 3/18 @ Art for the People  
What a beautiful day to be set up at the Art for the People gallery, a lovely art gallery on South 1st street, featuring work from lots of local artists! With us at the event were 30+ other incredible artists and makers selling their passion and filling the space with their awesome and unique products. It was truly hard for us to not spend all our money buying everyone else's goods; we just wanted to support everyone there! Directly next to our booth were the fantastic dudes of Bravado Spice Co., dishing out their delicious varieties of hot sauces and seasonings, and making sure everyone knew how much they loved our temporary tats (appreciate it guys!).  
Check out some photos from the 'Art For The People' event!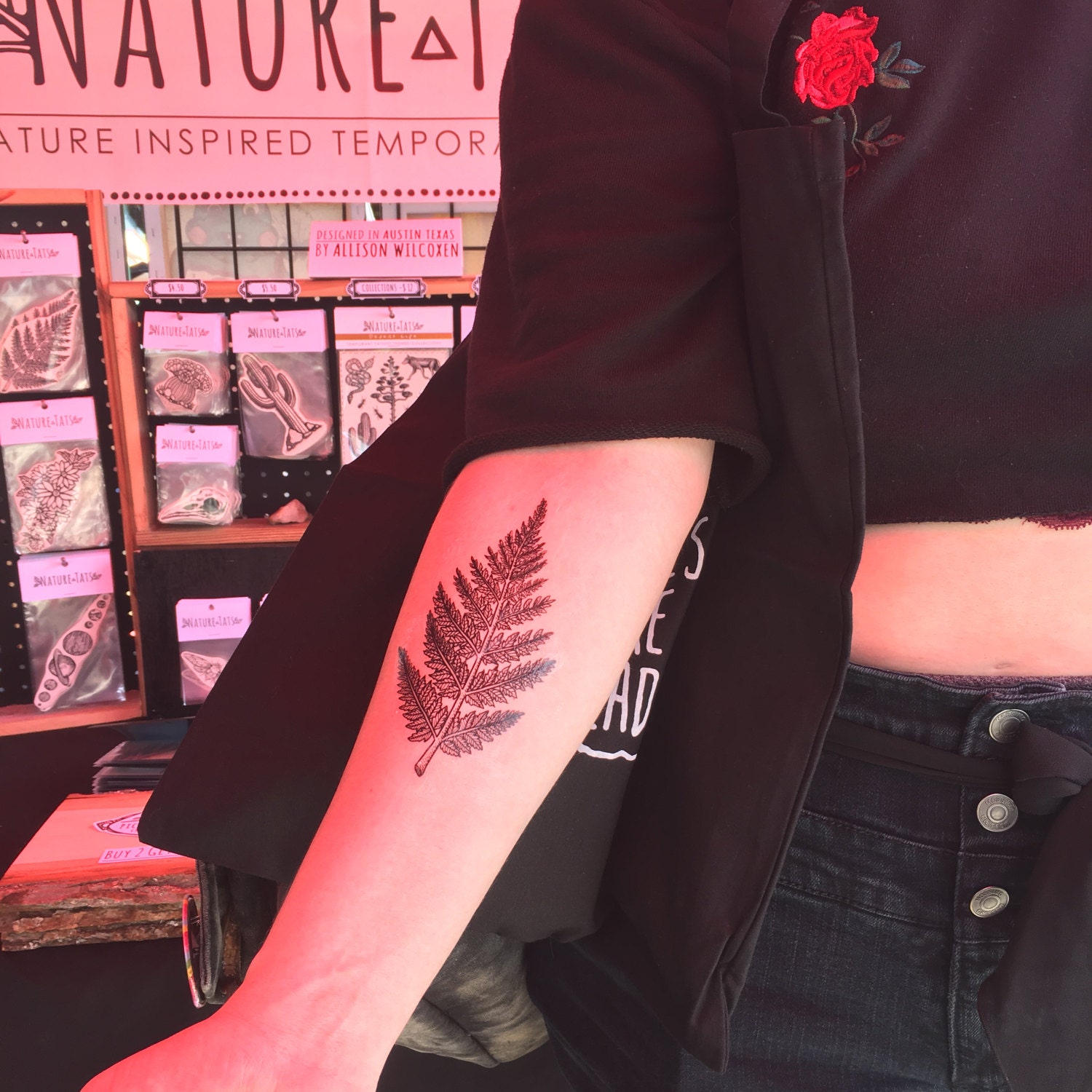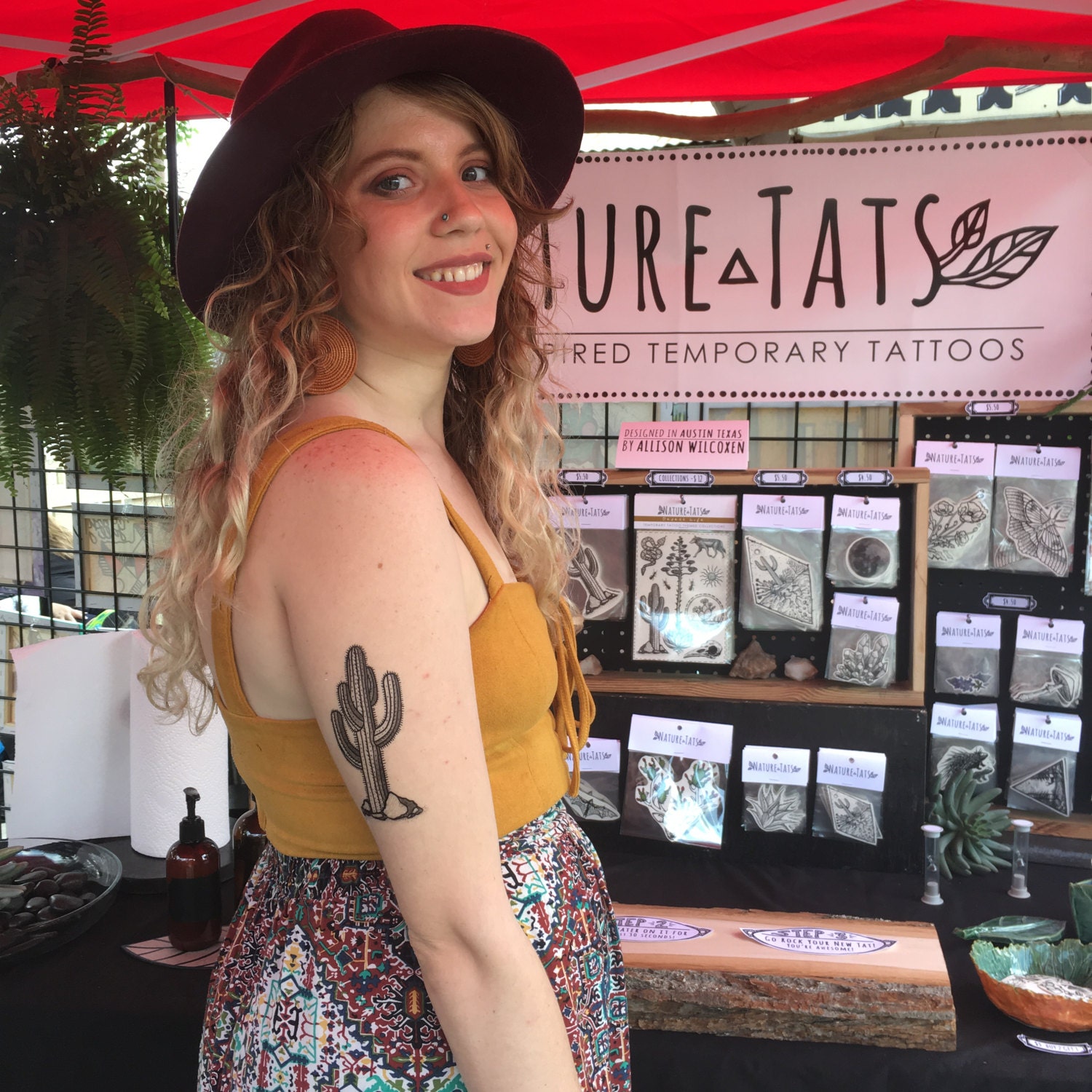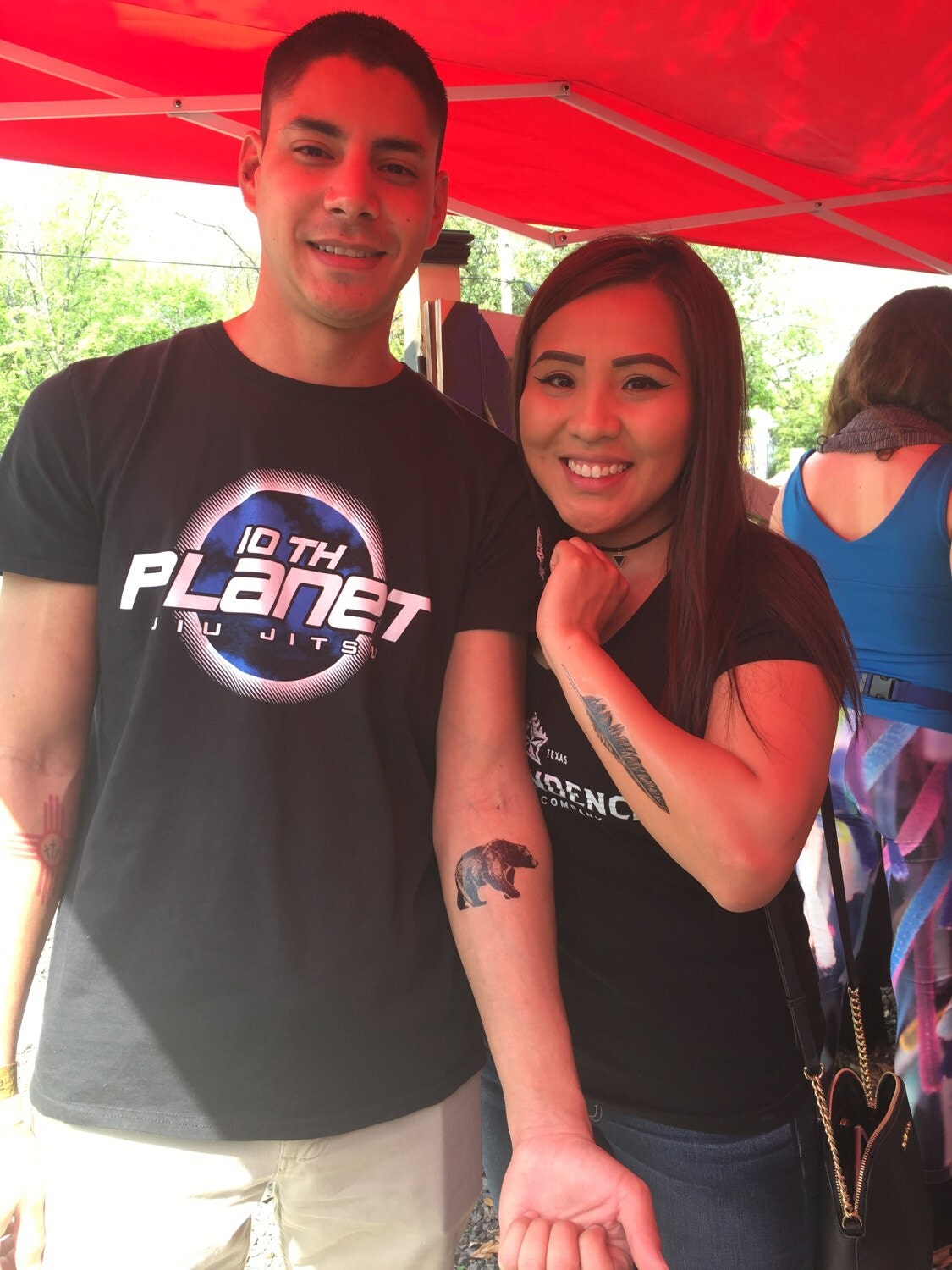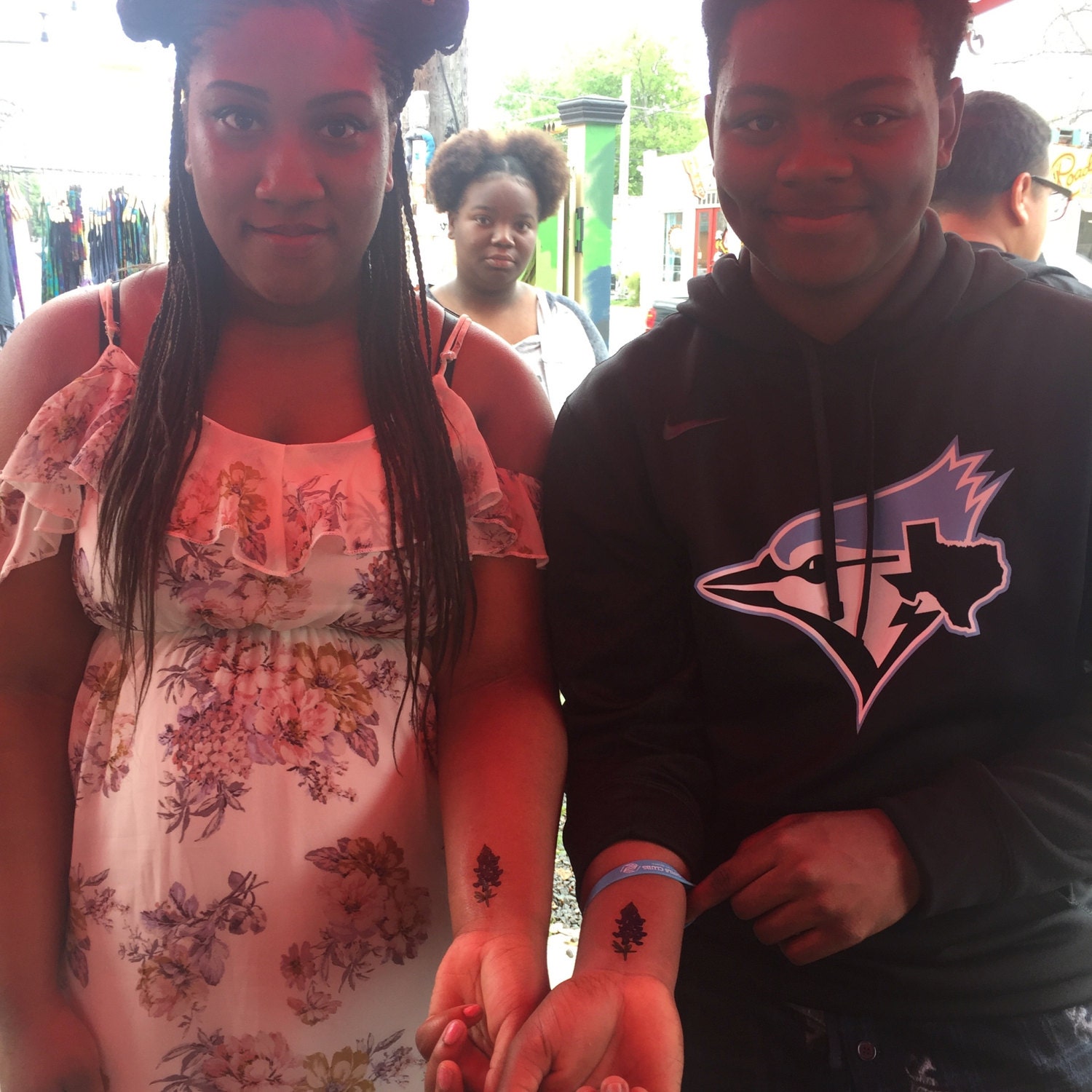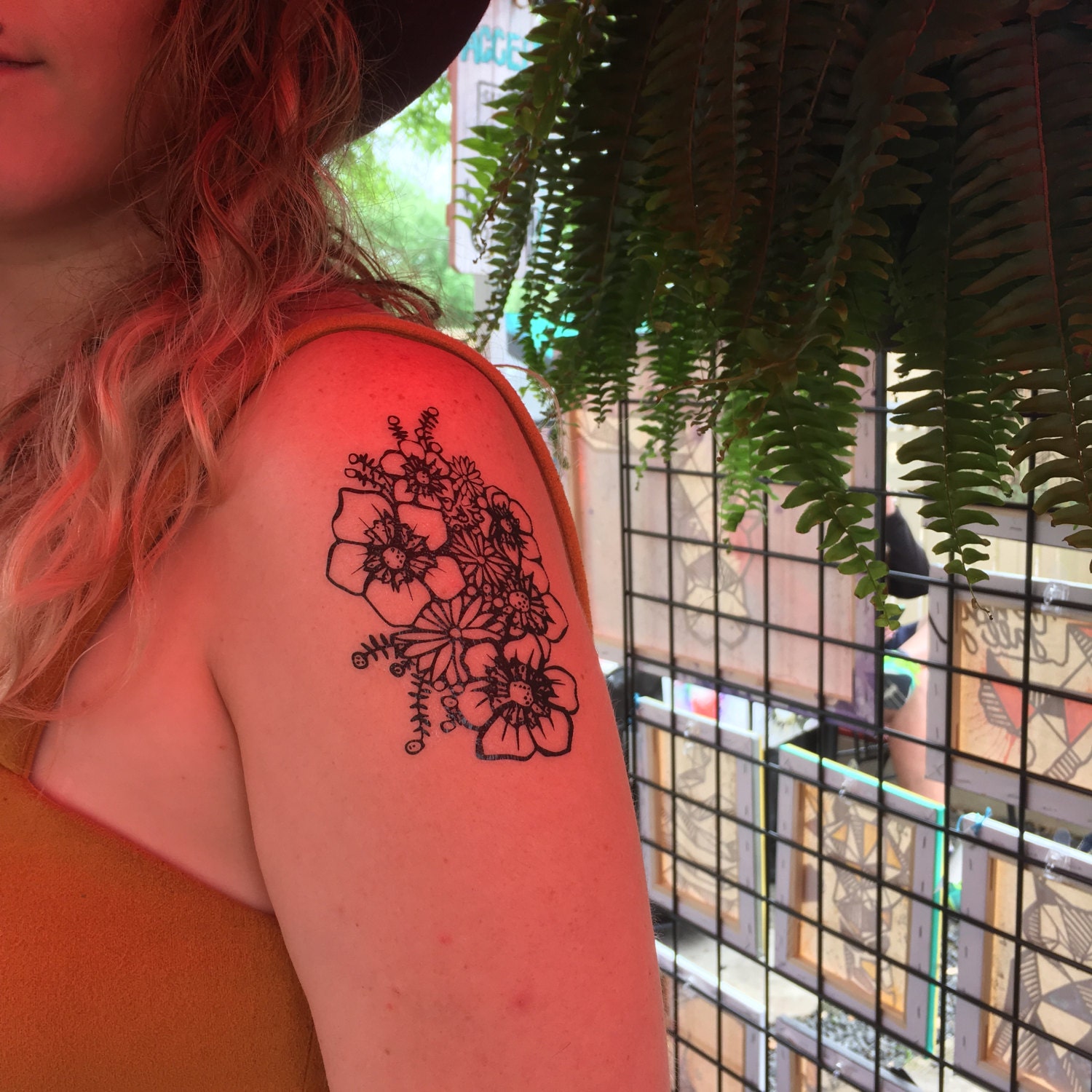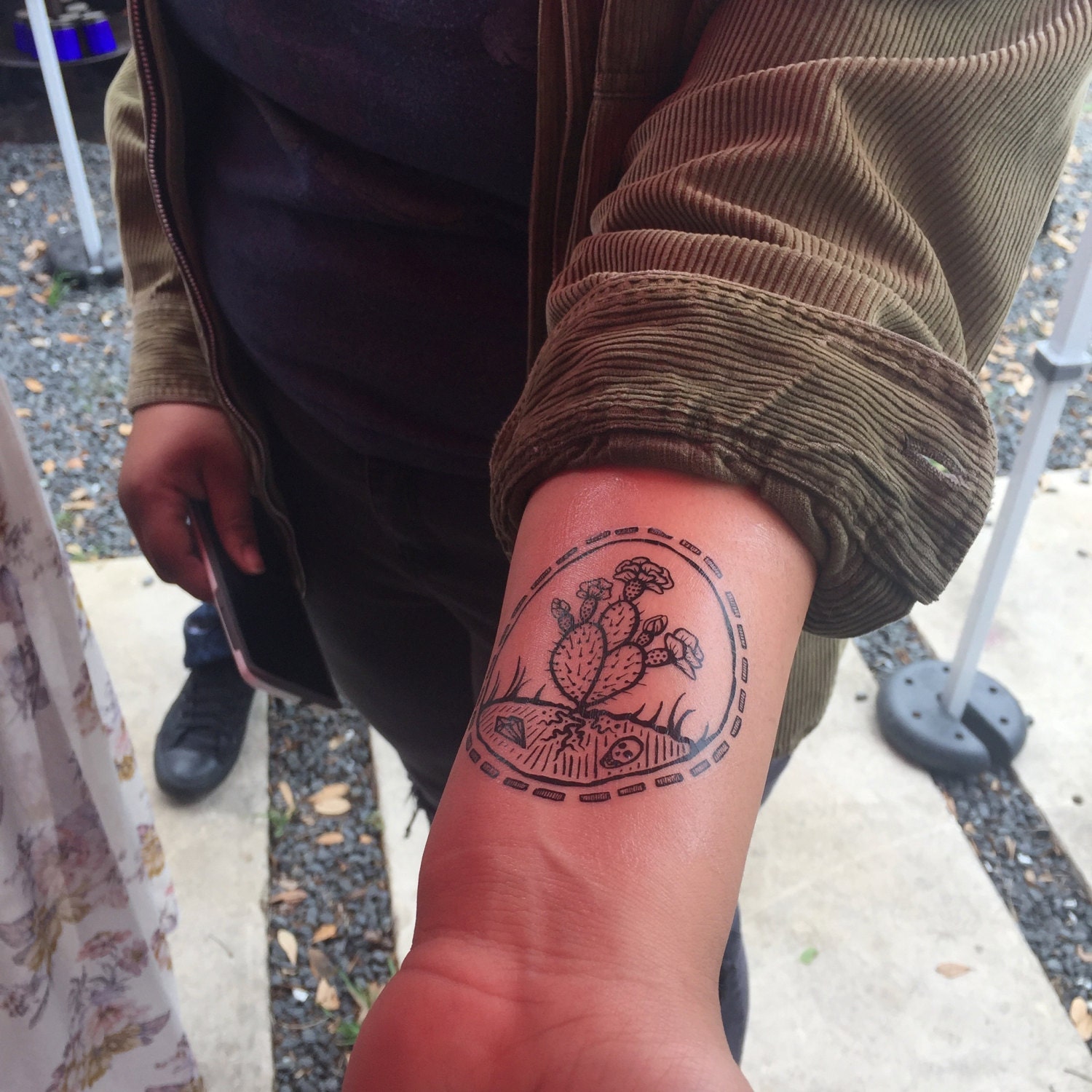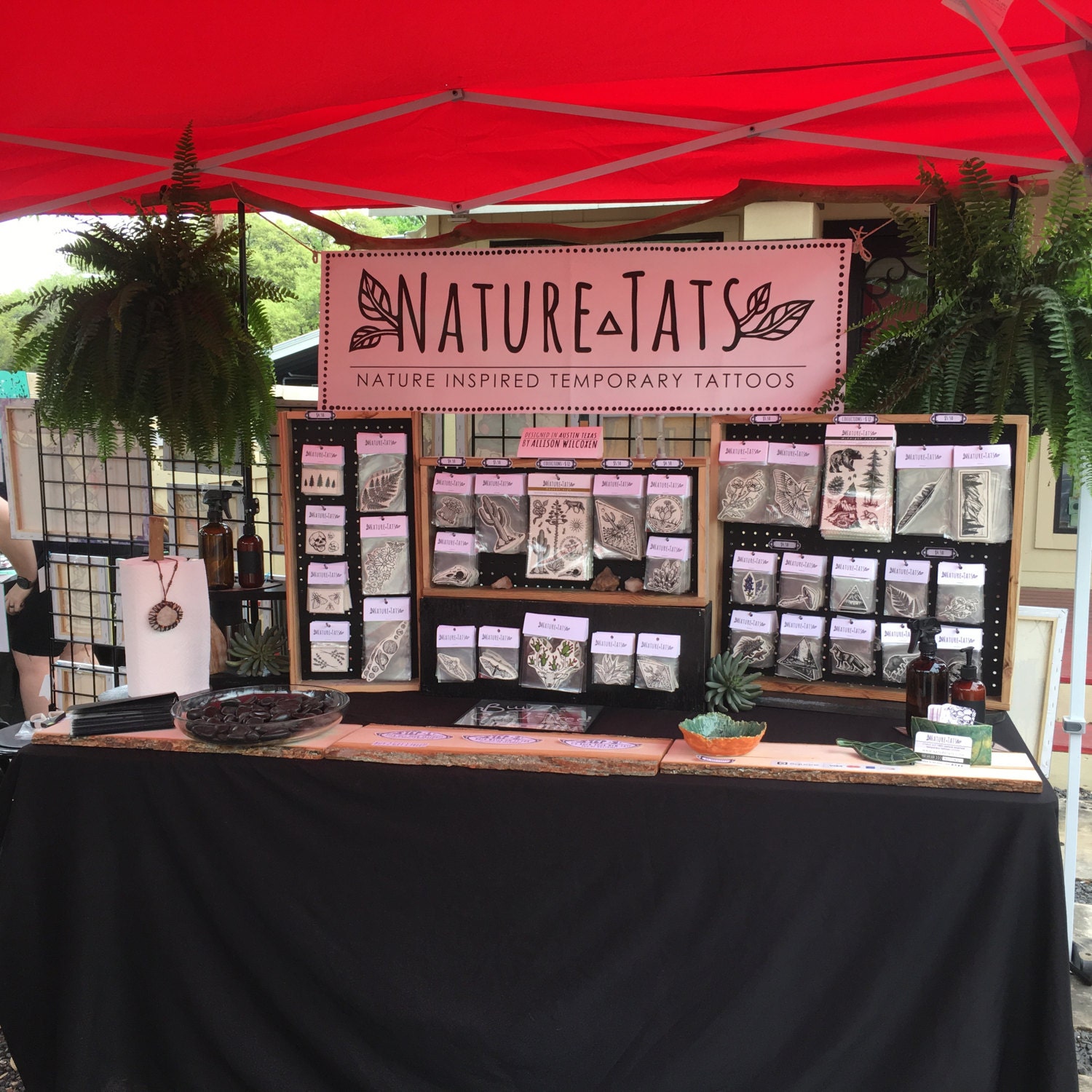 And a GIANT THANKS to everyone who makes SXSW so amazing year after year here in Austin, Texas. We can't wait to see what the next one has in store. <3 
- Allison & Michelle